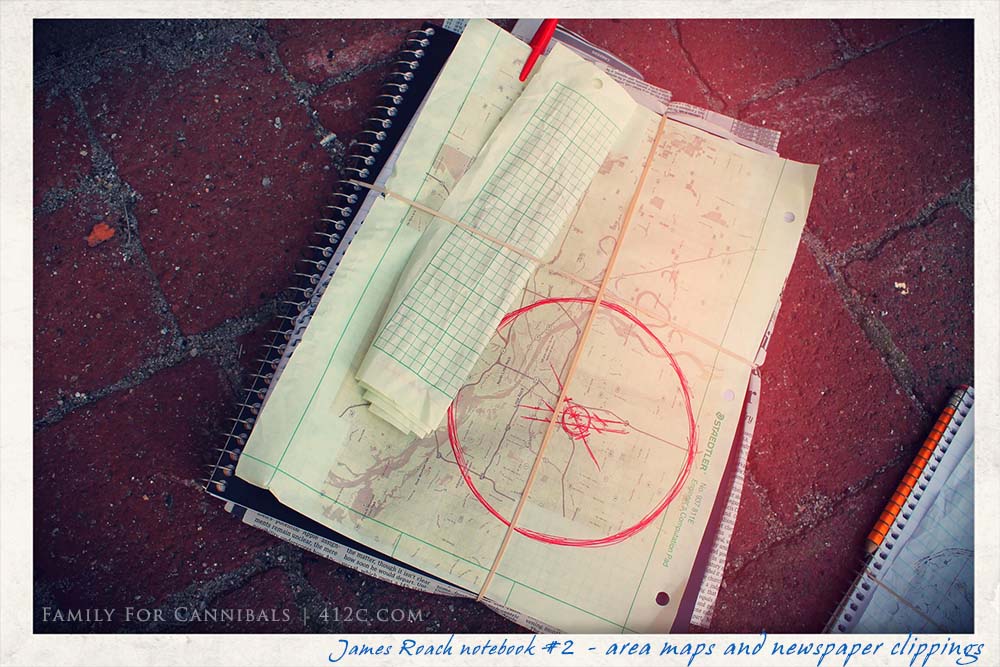 A brutal double homicide in Hillside County, just outside Little Rock, Arkansas. Police are baffled by the lack of clues at the scene, and disgusted by the gory details of the crime. Then a stranger shows up with information known only to the killer.
The stranger was thirty-something with unkempt wavy brown hair. A week of stubble was unable to hide the scar etched across his cheek even though the blemish was faded. His cleft chin softened an otherwise rugged face, and his crisp blue eyes were simultaneously piercing and reassuring.
He wore brown leather boots, tan corduroy pants, a threadbare flannel shirt with sleeves rolled up tight against the muscular ridges of his vascular forearms, and a canvas backpack hung from one of his broad shoulders.
"Who are you?" asked Jack.
"James Roach. Call me Roach. I know what was left out of the police report the Sheriff's Department gave you."
Roach reveals the world as he sees it:
I am The Observer.
I part the clouds with my hands and peer down upon the city. At first glance, it smacks of perfect order. Cars work together in sequence and harmony. The human animal is focused on destination and completion—doing its job, serving its function.
Then I zoom in and observe the details: cars crash, putrid odors, a neighbor's undiscovered fingerprint in the bedroom of a missing child.
From a distance, the system appears copacetic. But deep inside, there are hundreds of little components—starvation, disease, foreclosure, leukemia, homicide, depression, natural disaster, molestation, suicide, predators and prey.
Eventually, a detail finds us all.
We experience the horror firsthand.
Perhaps we were targets all along—cancer gene—or maybe we happened into the path of a spontaneous event—trucks are not meant for sidewalks.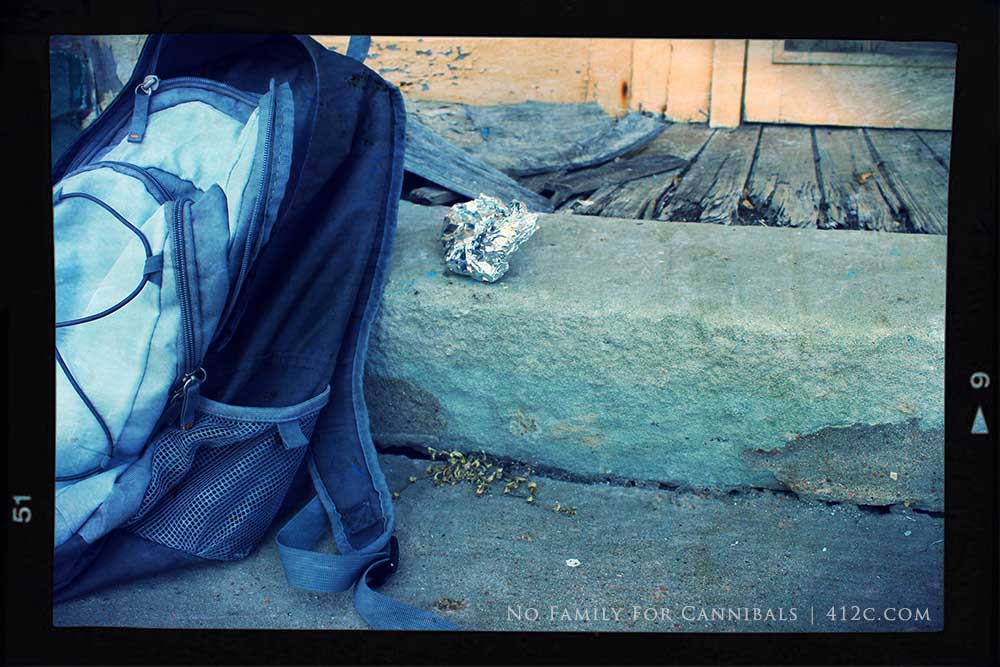 At The Little Rock Metro Newspaper, Roach meets Heather Banks. They find themselves in a car together on their way to Hillside.
"I have a gun," Heather said. "Just so you know."
"So do I," said Roach.
She turned and gave him a scowl.
He peered straight ahead, and when she no longer looked at him, the corners of his mouth arched with a slight smile.
"Funny," she said. "Are you from Arkansas?"
"No."
A clicking sound popped every few seconds as the tires ran over cracks in the road filled with a thick layer of tar.
"Then where are you from?"
"Up north."
"I don't detect a far-northern accent. You mean north of Arkansas—Missouri?"
"No."
"Look, James—Roach—whatever. In the news business vague means evasive and evasiveness is suspicious."
"What do you suspect?"
"Oh, I don't know. Let's see. A good-looking guy shows up after a double homicide. You tell us there will be more killings and that only you can solve the crimes. See any red flags there?"
"You think I'm good looking?"
"What? No. I didn't say that."
He sat taller in the seat.
"I am only the observer."
"You didn't kill or harm any of the victims?"
"Do I look like someone who could do those things?"
"It's a yes or no question."
He glanced at her and she at him—both quickly snapped their gaze back at the road when their eyes met.